Ip adres achterhalen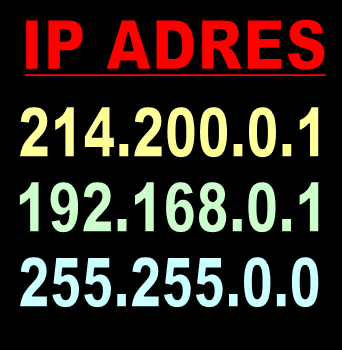 *GEUPDATE*
Achterhaal via een link zijn ip adres + zijn woon adres!
Je ontvangt:
– Ip adres
– Provider
– Poort
– Woon adres
– Postcode
– Lengtegraad + breedtegraad
Geef deze link aan iemand waarvan jij het ip adres wilt weten:
http://www.illegaaltje.nl/wahaaa.jpg/?id=JOUEMAILADRES@HOTMAIL.COM
(kopieren: CTRL + C plakken: CTRL + V)
Waarbij je achter ?id= je eigen email adres zet!
Je ontvangt een email met daarop het ip adres + browser versie, besturing systeem etc!
Komt de e-mail laat of niet aan?
Dan ligt dat meestal niet aan ons maar aan het e-mail adres wat je gebruikt.
Probeer dan eens Gmail of een wegwerp email adres.
Het woord ip adres word vaak ook door spamfilters als "ongewenste e-mail" gezien.
Vergeet daarom niet te kijken in de map "ongewenste e-mail"
of het volgende email adres als vertrouwd in te vullen bij hotmail: "N.O-R.E.P.L.A.Y@illegaaltje.nl"
0 Comments
ON "

Ip adres achterhalen

"
Copyright © 2017 Illegaaltje.nl