School kloten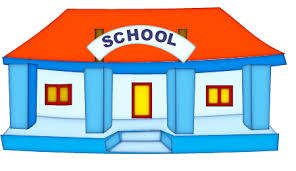 Makkelijkheid
Mogelijkheden
Hiermee kan je ongeacht of the windows task manager geblokkeerd is, processen bekijken en verwijderen!! Ook helemaal verwijderen.
Hiermee kan je dus bijvoorbeeld op school monitoring (dat leraar kan meekijken) uitschakelen.
Je kunt hiermee ook op andere pc's meekijken of de pc van de leraar uitzetten!
Dus als jij op school spelletjes speelt, of op facebook zit en zij zien dat.. hmmm dan krijg je dit te horen:
Ehm heren, dat is niet de bedoeling! Ga je maar melden mij Mr/Mrv …… !!
Dit is getest op de nieuwste versie van novell en het werkt!!
Wachtwoord om downloads te kunnen openen is: "flowerpower"
0 Comments
ON "

School kloten

"
Copyright © 2018 Illegaaltje.nl